Specialist Industrial Recruitment
Looking for staff for your business, or looking for your next employment opportunity? Get in touch with us today.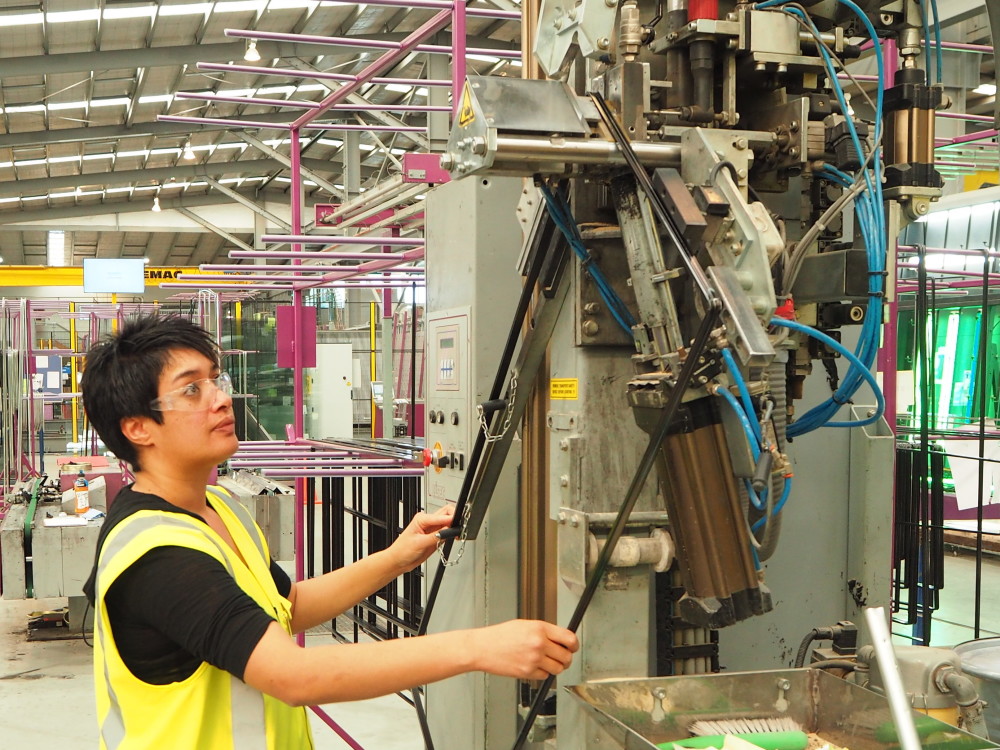 Reliance Recruitment
Reliance Recruitment has offices in Auckland and Christchurch. We specialise in temporary and permanent recruitment in industrial, distribution and trade-related fields but often help clients with their broader needs.
We work really hard for both employers and job seekers. Our expertise draws together the right job and the right candidate throughout New Zealand.
Job Seekers
Reliance treats all candidates as individuals. We conduct our interviews in a relaxed manner that is designed to get the very best out of our applicants and ensures that we know them well enough to put them in jobs that will prove rewarding.
Read more to learn in more detail what we offer job seekers.
Employers
For employers, we track down the most reliable and high-quality candidates for your permanent, contract and temporary roles. Our processes thoroughly evaluate skills, work history, and capabilities to ensure that you see only the very best people.
Discover more about what we offer employers.
Hear from our happy candidates and clients
Reliance staff are lovely to deal with. They are professional and know our high standards. What I really appreciate is that instead of putting someone in front of me just to try and fill a space, they properly screen each candidate. If there is nobody suited, they communicate that with me rather than wasting my time. We love this approach because time is so precious.
Awesome. Just one interview and I got the choice of three different jobs. Wicked.
Reliance has formed an excellent partnership with our business. We get GREAT temps who not only have the skills but are the right fit for our culture.
I love my new job. Thanks for helping.
We're willing to pay a little more for the quality of people we get from Reliance. The good news is, the staff supplied are of a higher standard but the price is no different meaning the value is much higher.
They got me a job real quick so pretty amazing. The staff are really nice too.
They know the needs of their clients and do their best to match them. They are honest and transparent. Great communication too. We haven't used anyone else for years.
The Reliance people always go above and beyond to meet our needs. We truly trust your team.
Such great people there!!!
Reliance staff just make staffing headaches go away. Recruitment is stressful but with your team on the job, I can focus on getting product made and out the door. Well done
We've been dealing with the same Reliance consultant for 12 years now and we know most of the team in your office. This relationship gives us the trust that we can give you a recruitment project and know it will be done. You just get us.
Thanks for the professional treatment. I didn't get a job because they don't place people into medical roles, but they were honest, respectful and redirected me in a very helpful way.
Need some quality staff for your business, or looking for your next great opportunity?
Get in touch with the Reliance Recruitment team, we're here to help get your recruitment needs sorted.