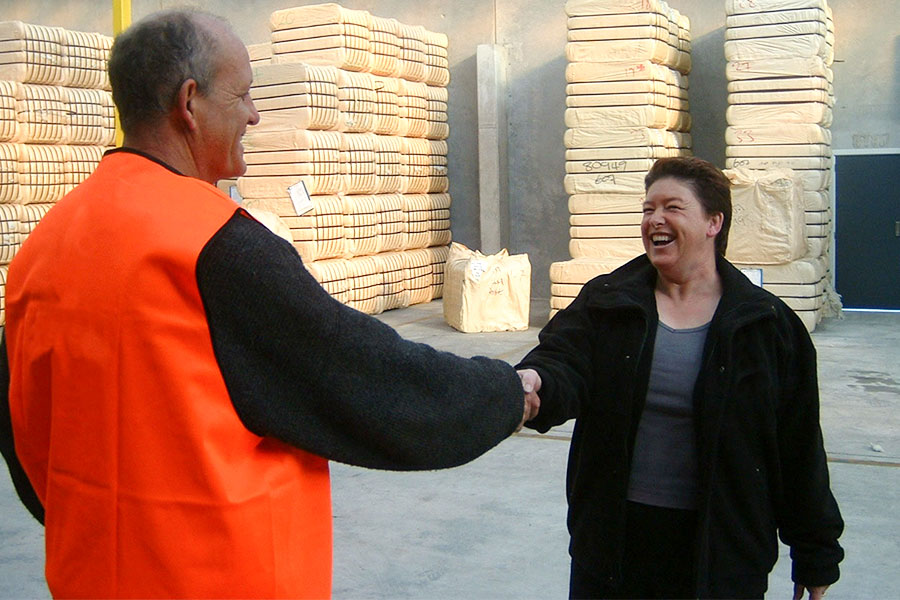 We're here to simplify your recruitment
The greatest challenge of the current employment market is surely locating and retaining talent. We understand how essential it is to assemble the best and brightest team for your business, and are dedicated to helping you to achieve this exact goal.
Our own team of professional recruiters offers both in-depth knowledge and years of professional experience in the industrial employment sector. We're only interested in providing you with the best and most reliable people for your vacancy, whether it's a permanent position or a short-term temporary role.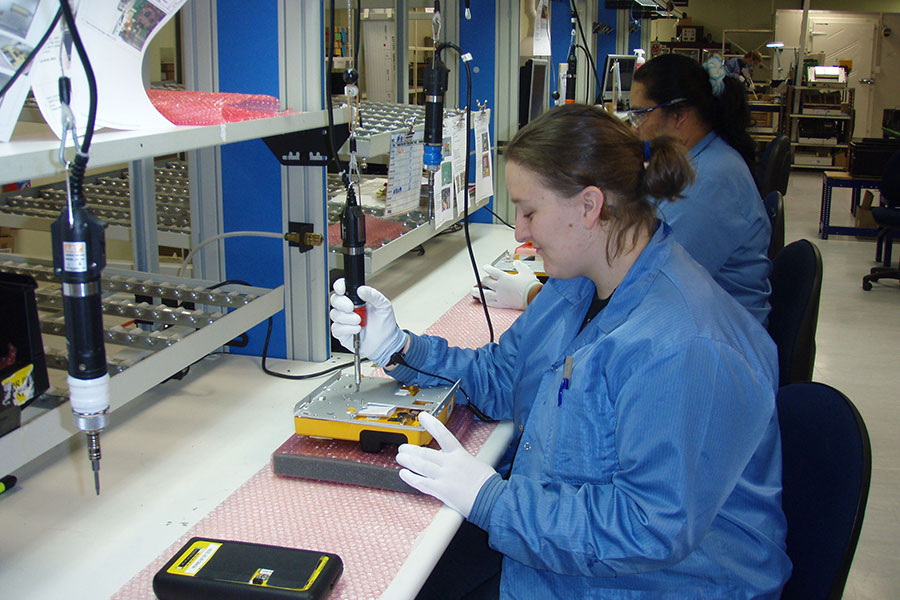 We'll select the best candidates
By developing lasting relationships with our clients, and building a genuine understanding of their staffing requirements, Reliance Recruitment can match employers with suitably skilled employees efficiently and quickly.
Before we shortlist any candidate, we have thoroughly checked their work history, qualifications, and references, and have administered skills testing designed and selected to find the right person for your vacancy.
Comprehensive Interviewing
Our expert recruiters get the very best from candidates by probing into their work history and general suitability in a way that gets quality information without leaving a candidate feeling interrogated.
Candidate Identification
We identify the best candidates by using our extensive database and hand-picking the very best from our many sources including over 40,000 candidates who have registered for work with us.
Background Checks
While other agencies say they reference check, we actually do. We also explore other elements of a candidate's background and verify work permits so that surprises are minimised. To understand what options are available, and how they impact the cost of recruitment, please speak with your Reliance Consultant.
Candidate Evaluation
Our shortlist of preferred candidates is formed by assessing skills and applying relevant testing as needed. We help clients select testing that makes sense and adds value rather than interfering with the recruitment process.
Once we've placed a candidate with you, our candidate and client care programme keep us in touch with both parties to smooth the candidate's transition into your workplace.
Our commitment to post-placement support is often cited as a strong reason for our excellent recruitment success rate, which almost always out-performs those of our competitors.
Hear from our happy clients
We're willing to pay a little more for the quality of people we get from Reliance. The good news is, the staff supplied are of a higher standard but the price is no different meaning the value is much higher.
They know the needs of their clients and do their best to match them. They are honest and transparent. Great communication too. We haven't used anyone else for years.
Reliance staff just make staffing headaches go away. Recruitment is stressful but with your team on the job, I can focus on getting product made and out the door. Well done.
Reliance staff are lovely to deal with. They are professional and know our high standards. What I really appreciate is that instead of putting someone in front of me just to try and fill a space, they properly screen each candidate. If there is nobody suited, they communicate that with me rather than wasting my time. We love this approach because time is so precious.
The Reliance people always go above and beyond to meet our needs. We truly trust your team.
Reliance has formed an excellent partnership with our business. We get GREAT temps who not only have the skills but are the right fit for our culture.
We've been dealing with the same Reliance consultant for 12 years now and we know most of the team in your office. This relationship gives us the trust that we can give you a recruitment project and know it will be done. You just get us.
Common questions from employers
How long will it take for Reliance to find someone?
What do I do if I no longer need a temporary worker?
What does your temporary staff placement service include?
What does your permanent staff placement service include?
What happens on statutory holidays?
Do you offer a guarantee?
Is there a minimum or maximum time I can (or must) have staff for?
What do I do if I want to take on a temporary worker permanently?
Need some quality staff for your business, or looking for your next great opportunity?
Get in touch with the Reliance Recruitment team, we're here to help get your recruitment needs sorted.